As a holding company, we allocate capital across a wide spectrum of businesses, searching for the most attractive opportunities to meet our objectives. The company's principal objective is to grow equity value at an attractive rate, while seeking to maintain a strong financial position.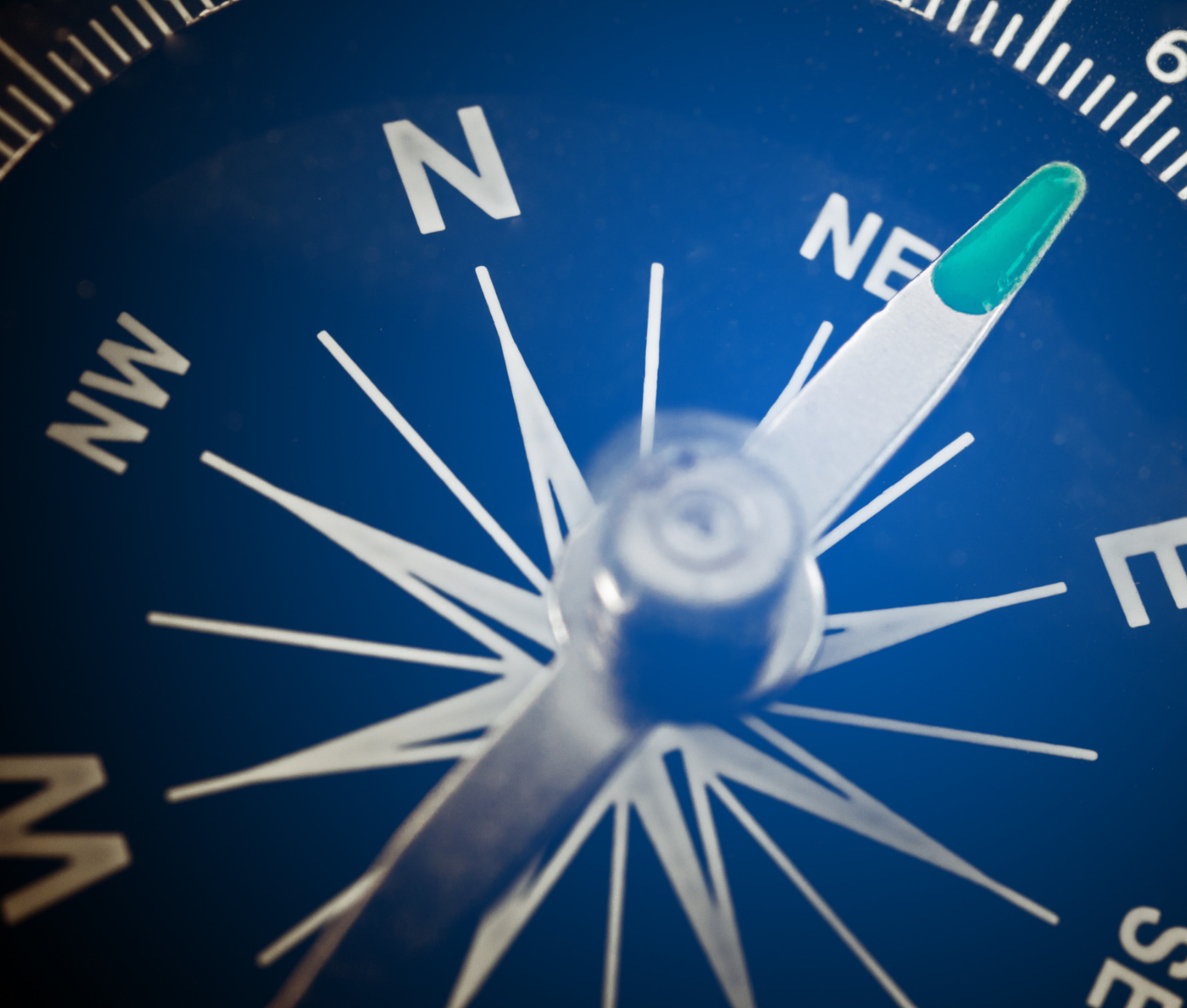 Our Insurance Subsidiaries
Wilmington Insurance Company
Domiciled in Delaware and in operation since 1995, this Property & Casualty Carrier offers Commercial & Personal Line Coverages and is currently licensed to operate in 19 states.

Freedom Advantage Insurance
Domiciled in Pennsylvania and in operation since 2003, this Property & Casualty Carrier is currently seeking partners for direct and quota share relationships, as well as acquisition opportunities.

Partnered with Lloyd's of London & U.S. Risk, this Retail Agency specializes in regional and national Program Business opportunities in niche markets.
Cayman Islands Group Captive
G&D Reinsurance Limited is an alternative risk insurer based in the Cayman Islands and subject to the Cayman Islands Monetary Authority. The Caymans are well know for their stable political and well-regulated insurance regulatory environment.

Podcast, Talk, Music & Audio Books Made Simple

Production, Editing and Promotion for Audio Creators